2010 foals 2 fillies and 2 colts bred by KIS; others across US.
scroll down to see more!
Balenciaga KIS By Bugatti Hilltop out of "Little Black" , our Beauty. ( filly aka Belle)
bred by Kent Island Sporthorses.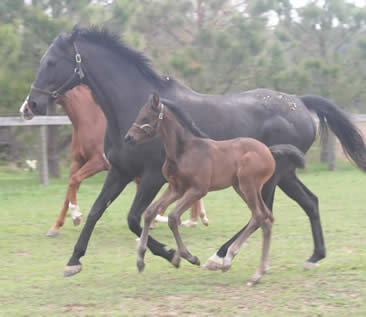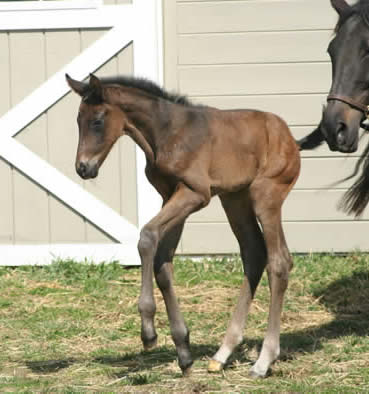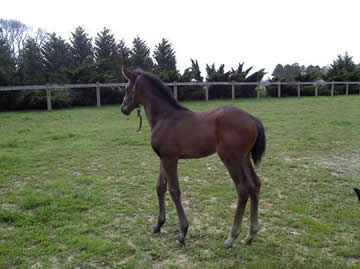 DOB: 3.19.10
Balenciaga KIS at 10 days. above and below.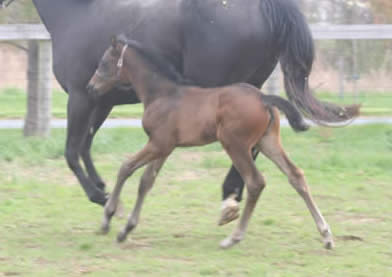 Rosallie KIS by Rosall out of Elite mare Bevolina by Brentano II. ( filly aka Rosebud) Bred by Kent Island Sporthorses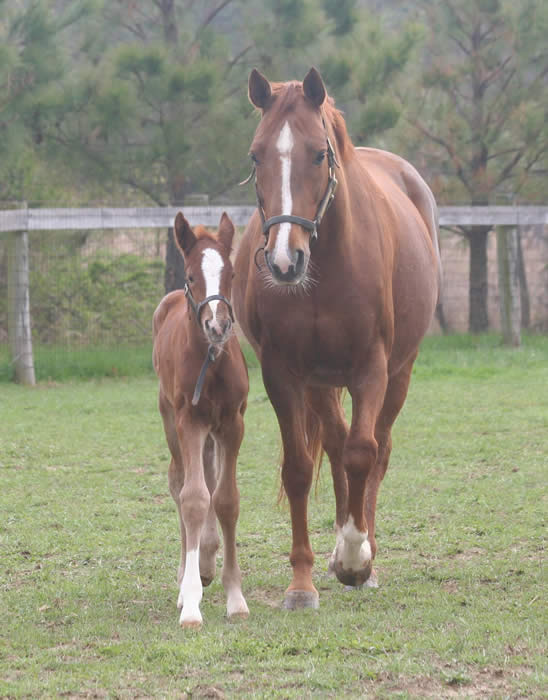 DOB: 3.31.10
age approx. 4 days.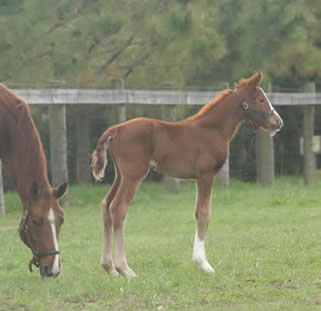 This filly is to die for.. she is so loveable and smarat. She is a true lady! Her eyes are beautiful! They are lined in mascara!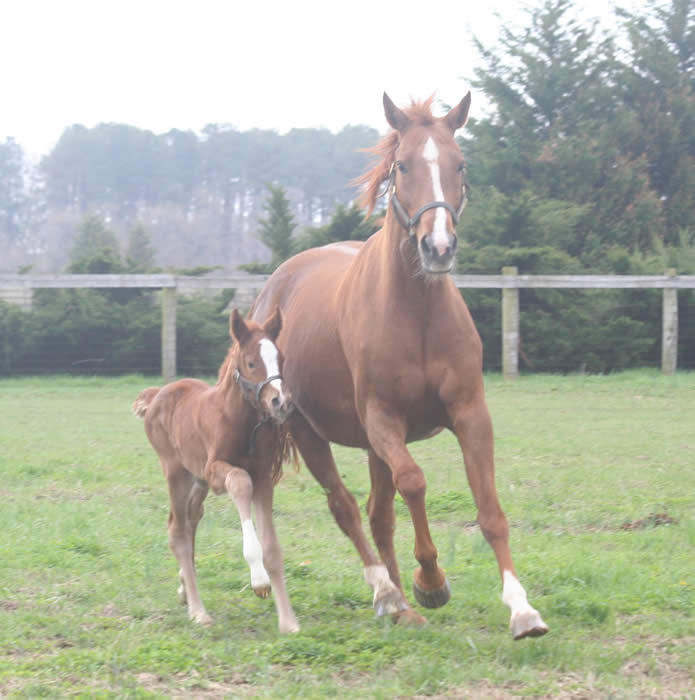 See her front end movement, looks how she lifts her fore, check out her little brother below!
This wonderful talent runs in the Rosall foals, look at her new brother below!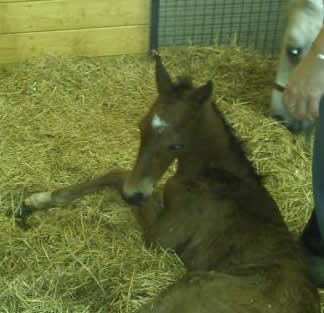 Richenbacker KIS : aka Eddie
Finally a colt out of Atlanta by Rosall. DOB 5.8.10 What a handsome boy!
We are so very pleased. more to come!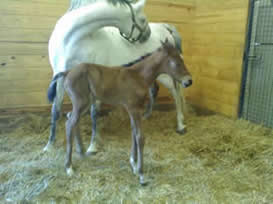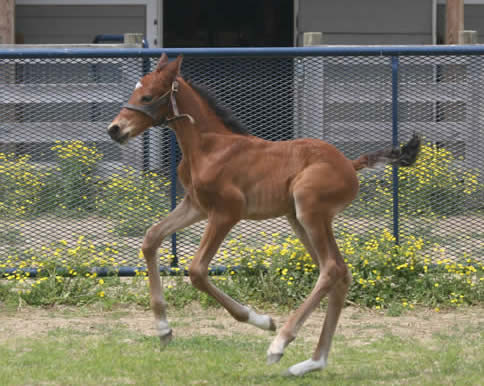 Richenbacker KIS is a gorgeous fellow, and will be on his way to the top ! He is very much a reminder of his sire Rosall, and with the tendency to piaffe/passage, he reminds us of his Grandsire on his Dam's side. Aktion.
He is named after a Medal of Honor winner, and WWI pilot Eddie Richenbacker.
We tend to call him Eddie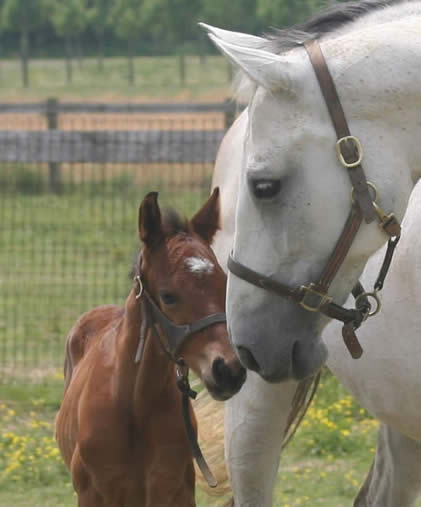 Dam Atlanta is also for sale.. see Sales page. She is from bloodlines of high esteem. Find the link to his grandsire, Aktion, and read about him.
< Eddie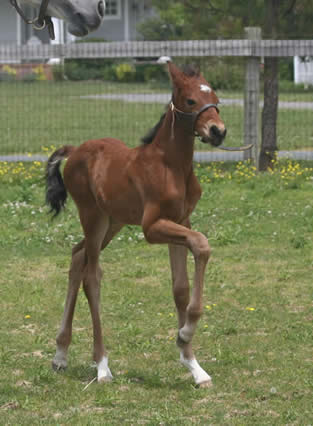 Look a the legs on this colt! > ( Richard) And the wonderful conformation! Diagonal socks,.left fore, right hind.
"I can lift my front just like my dad!"
Below:
Introducing Rigoletto SH.. DOB 5/14/10
Bred by KIS but then sold in utero with his dam, to Isabelle Brown in Ohio.
This is another spectacular colt. Isabelle says" he is very flashy, very fancy!!" He could be for sale.
Give a call. 443-249-3566. Wendy, or go to their website, http://www.isidressage.com/About.aspx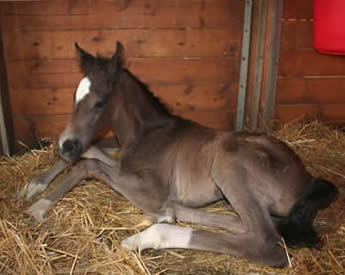 Rigoletto SH>
Two foals in Florida by Rosall, out of same fabulous mare, Heidi , owned by Dr. Lori Minteer; both embryo transfers.! This is very exciting.
Both are dark, black?? One filly, one colt! pictures to come!
Colt out of Clio, owned and bred by Darlene Judd/Andrew Brower. To be named: Rainmaker;
So nice! Congrats.